CEDH International Conference 2021
9
th
International CEDH DIGITAL CONFERENCE & INTERACTIVE WORKSHOP: Plenary sessions will be available on demand from February 6, 2021  in English, French, Spanish and Italian. You will also participate in 4 interactive workshops moderated by English-speaking CEDH teachers scheduled on four consecutive Saturdays at the following date February 13, 20, 27 and March 6.
Read More...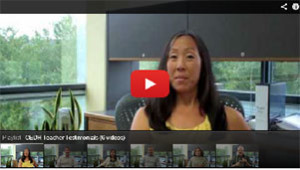 "I had been incorporating homeopathy into my integrative pediatric practice for several years prior to taking the CEDH course, and I can honestly give my highest recommendation for the CEDH course as THE course to take for the busy physician..."
(more…)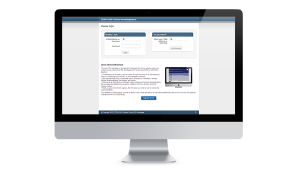 This database is indispensable, not only for those of you whose specialty is to treat cancer patients but also for all of us who have patients undergoing chemo or radiotherapy. The database can be accessed with $50 life-time membership fee.
(more…)
Testimonials
CEDH USA
"Understanding the indications for homeopathy has significantly increased my therapeutic armamentarium, providing me with new options for the treatments of children's benign ailments. Ten years and many happy families later, homeopathy is often still my first line of treatment in children."
Nathalie Stern, MD

Pediatrician, New York, NY
Prescribed by hundreds of thousands of physicians world-wide, homeopathy is one of the most widely practiced medicines in the world and is progressing rapidly.